"With Kate in the room there was a palpable confidence-boost that extended outward. Because of Kate I am more inquisitive of what I write and more intentional in how I live. Her smile was backed by sheer joy and authenticity—and that's why it was so darn effective!"
Baptiste Paul is a Caribbean-born author of three books for children. His debut picture book, The Field, received starred reviews from Kirkus, The Horn Book, and Booklist. According to Kirkus, his co-authored book Adventures To School, will "will pique readers' curiosity." His picture book biography, I Am Farmer, chronicles the work of Cameroonian environmentalist Tantoh Nforba. Born and raised on the island of Saint Lucia, Baptiste is a native Creole/Patois speaker who enjoys reading his books and sharing his experiences with anyone who will listen. baptistepaul.net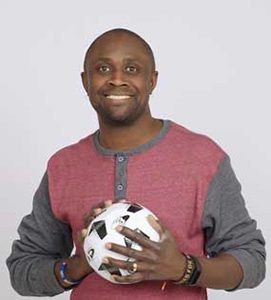 Benson Shum is an author and illustrator of picture books, (Holly's Day at the Pool, Sloth Went), and board books, (Go to Sheep, Hide 'N' Sheep). Benson is also an animator at the Walt Disney Animation Studios in Burbank, CA.  bensonshum.com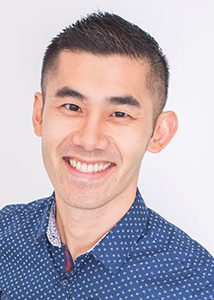 Award-winning author and teacher Jessica Young writes picture books (Play This Book, Pet This Book, My Blue is Happy) and chapter books (the Haggis and Tank Unleashed series, the Finley Flowers series). When she's not writing, she loves sharing the creative process with kids! Find out more: jessicayoungbooks.com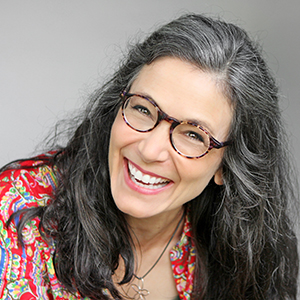 Kat Yeh is the award-winning author of middle grade novels, The Truth About Twinkie Pie and The Way to Bea, and the picture book, The Friend Ship. Kat currently lives with her family in Philadelphia. P.S. You pronounce her last name YAY! katyeh.com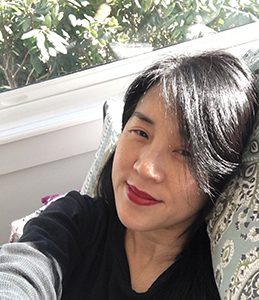 Mary Reaves Uhles has illustrated picture books, leveled readers, and chapter books including A Tuba Christmas and The Twelve Days of Christmas in Tennessee. She serves as Illustrator Coordinator for the Midsouth region of the Society of Children's Book Writers and Illustrators and lives with her family Nashville, Tennessee. Find her online at maryuhles.com.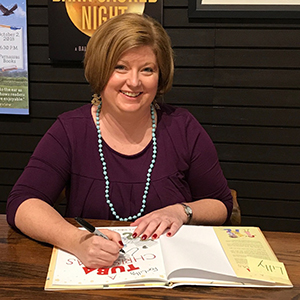 Meg Fleming is an award-winning children's book author and a big-time laugher. Her books include Sometimes Rain; Ready, Set, Sail!; Ready, Set, Build!; and I Heart You. Three more picture books – Here Comes Ocean, Sounds Like School Spirit, and Wondering Around – are coming soon. Meg draws on her love of rhythm, rhyme, and lyricism to create and imagine stories. megfleming.net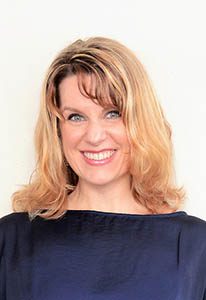 Megan Maynor is the author of picture books Ella and Penguin Stick Together, Ella and Penguin: A Perfect Match, The Sandcastle That Lola Built, and more titles forthcoming. Megan also enjoys visiting schools and teaching writing for adults. She lives in Minnesota with her family.  meganmaynor.com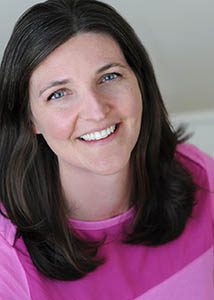 Sarah Warren is a teacher and a writer. Her picture books include Beyoncé: Shine Your Light and A Spectacular Birdie. Dolores Huerta: A Hero to Migrant Workers was picked for the 2013 Amelia Bloomer Top Ten Book List and awarded a Jane Addams Peace Association Children's Book Award honor. sarahwbooks.com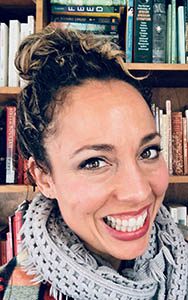 Trisha Speed Shaskan is the author of over forty books for children, including the picture book Punk Skunks and graphic novel series Q & Ray, both illustrated by her husband Stephen Shaskan. Trisha's recent picture book The Itty-Bitty Witch is illustrated by Xindi Yan. Trisha enjoys visiting schools and teaching writing to children and adults. Trisha, Stephen, and their dog Beatrix live in Minnesota. trishaspeedshaskan.com