"Kate's indomitable spirit and passion for enriching children's lives through story was as infectious as her laughter. Her constant enthusiasm and unbridled joy continues to be an inspiration and comfort to me in the work that I do now: sparking wonder in little ones and grownups alike by trying to be kind, present, and exuberant – just like Kate!"
Congratulations to our 2020 winner and honorable mention!
Thank you to all who applied. We were thrilled to receive 152 entries for the inaugural Kate Dopirak Craft & Community Award. Judges were impressed with the quality of submissions, but were only able to award two winners. Best of luck to all, and keep writing!
​Winner:
Cheryl Kim for HOOPSTER OF HOPE: THE WATARU MISAKA STORY
Honorable Mention:
Alicia Salazar for ELENA AND HER MANDOLIN
Kate Dopirak Craft & Community Award
The Kate Dopirak Craft and Community Award provides tuition to the SCBWI Annual Summer Conference in Los Angeles to the author of a promising manuscript who is dedicated to honing their craft and expanding their writing community but is experiencing a financial barrier to attending the conference. This award is offered in celebration of Kate Dopirak, a picture book author and beloved SCBWI member who lived her life lighting the way for others.
The KDCC Award will alternate every other year between a picture book winner and a middle grade/young adult winner. The second annual 2021 KDCC Award will be given to a middle grade or young adult manuscript.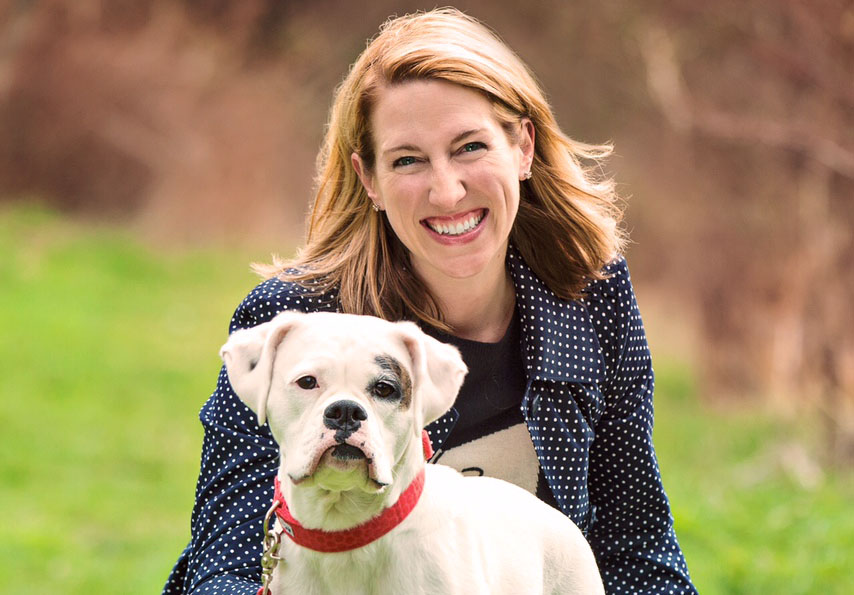 In 2021, one middle grade or young adult writer will be selected by a panel of judges as the recipient of the 2021 Kate Dopirak Craft and Community Award, which includes:
Full tuition to the 50th Society of Children's Book Writers and Illustrators (SCBWI) Annual Summer Conference, summer 2021 (exact dates forthcoming), in Los Angeles, CA (or virtual, if applicable).
A 20-minute phone consultation with literary agent Tracey Adams from Adams Literary.

A 20-minute phone consultation with editor Kelly Delaney of Knopf Books for Young Readers. 
Note: Award does not include travel, meals, accommodations, or optional conference intensives or critiques.
Submissions will be accepted between 5:00 a.m. PST on September 15, 2020 and 8:00 p.m. PST on October 31, 2020.
Click here for more information and a link to the submission form.