Kate Dopirak Craft & Community Award
The Kate Dopirak Craft and Community Award provides tuition to the SCBWI Annual Summer Conference in Los Angeles to the author of a promising manuscript who is dedicated to honing their craft and expanding their writing community. This award is offered in celebration of Kate Dopirak, a picture book author and beloved SCBWI member who lived her life lighting the way for others.
The award includes full tuition to the Society of Children's Book Writers and Illustrator's Annual Summer Conference and a phone consultation with an agent and editor. 
The award alternates years between honoring picture book authors and middle grade/young adult novel authors. 
Note: Award does not include travel, meals, accommodations, or optional conference intensives or critiques.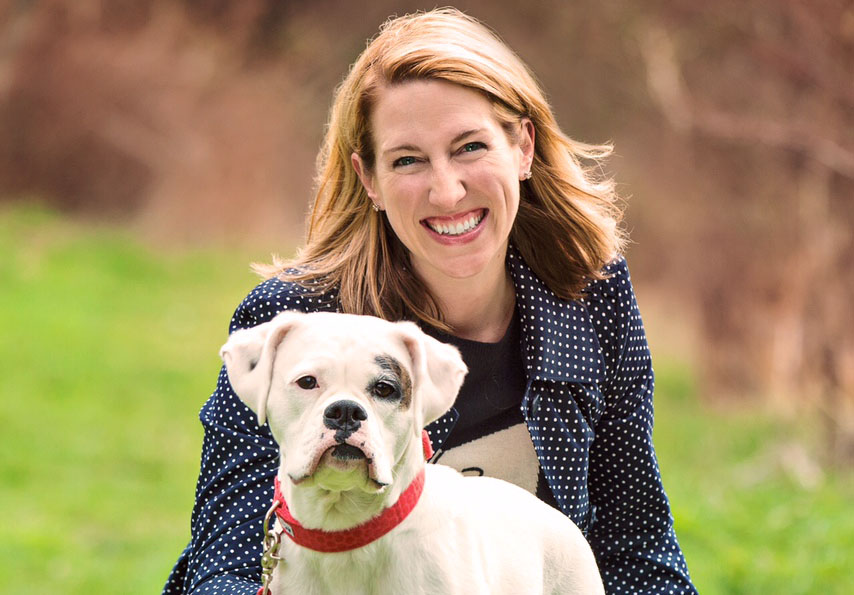 Submissions will be accepted between 5 a.m. PST Friday, January 14th and 8 p.m. PST Friday, February 18th, 2022.
Submissions for the 2022 award year are open to picture book writers. 
Please check back for the 2023 award submission information in fall 2022.
Click here for more information and a link to the submission form.
WINNERS:
2022: Lauri Fortino for JINPA AND THE DUST CLOUD DOG (PB)
2021: Laurie Young for GROUNDED (MG/YA)
​2020: Cheryl Kim for HOOPSTER OF HOPE: THE WATARU MISAKA STORY (PB)
HONORABLE MENTIONS:
2022: Remi Kathawa for NANA'S YOGURT (PB) and Amita Snyder for MEHNDI THE WORLD (PB)
2020: Alicia Salazar for ELENA AND HER MANDOLIN (PB)